Scholorship program
This is a scholarship program that support future international caregivers. The scholarship students are exempt from tuition and dormitory fee and receive grant for living expenses.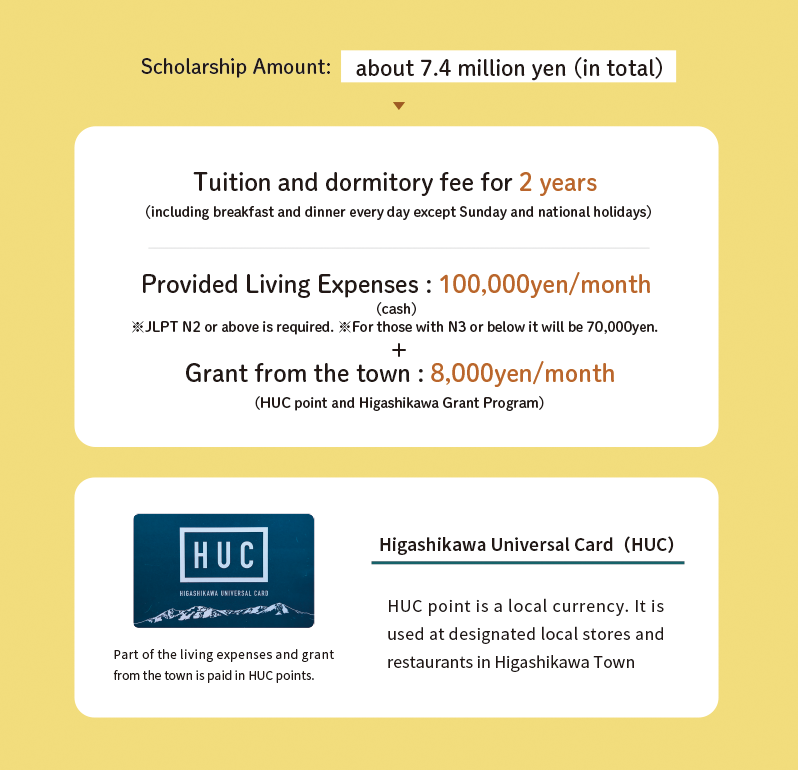 How to apply / School Information

What's JLPT?

The Japanese Language Proficiency Test is a test to measure and certify the Japanese language proficiency of those whose native language is not Japanese, organized by the Japanese Foundation and Japan Educational Exchanges and Services.
Higashikawa Japanese Language School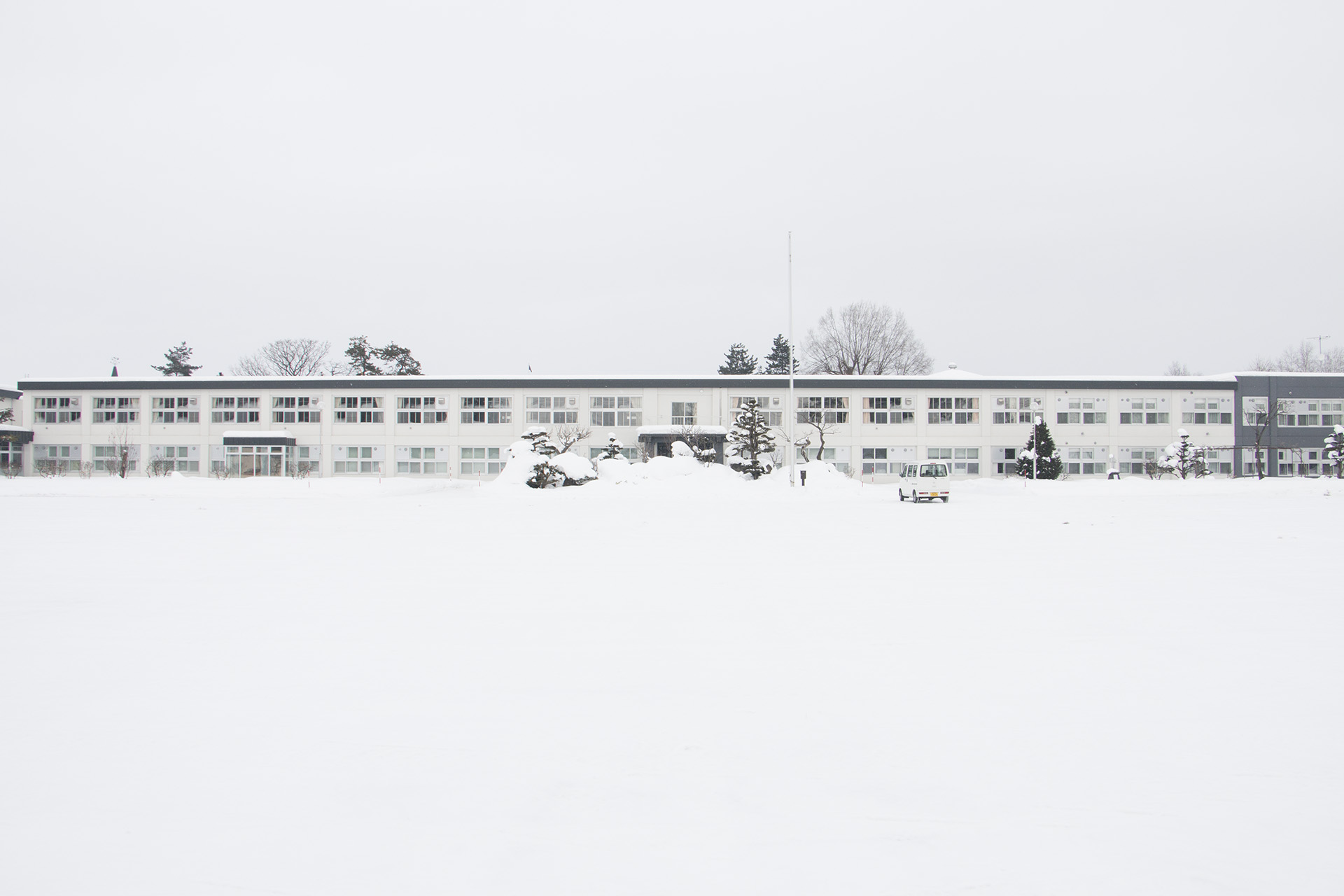 Higashikawa Japanese Language School is the only public Japanese language school in Japan located in Higashikawa town, Hokkaido. The school provides 2 courses, a long-term course studying for 6 months or 1 year, and a short-term course for 1-3 months. The students are from all over the world aiming to learn Japanese language.
Goal : Acquiring Japanese Language (N2 level of JLPT)
Length of the terms : 1 year (maximum) http://higashikawa-jls.com
Asahikawa Welfare Professional Training College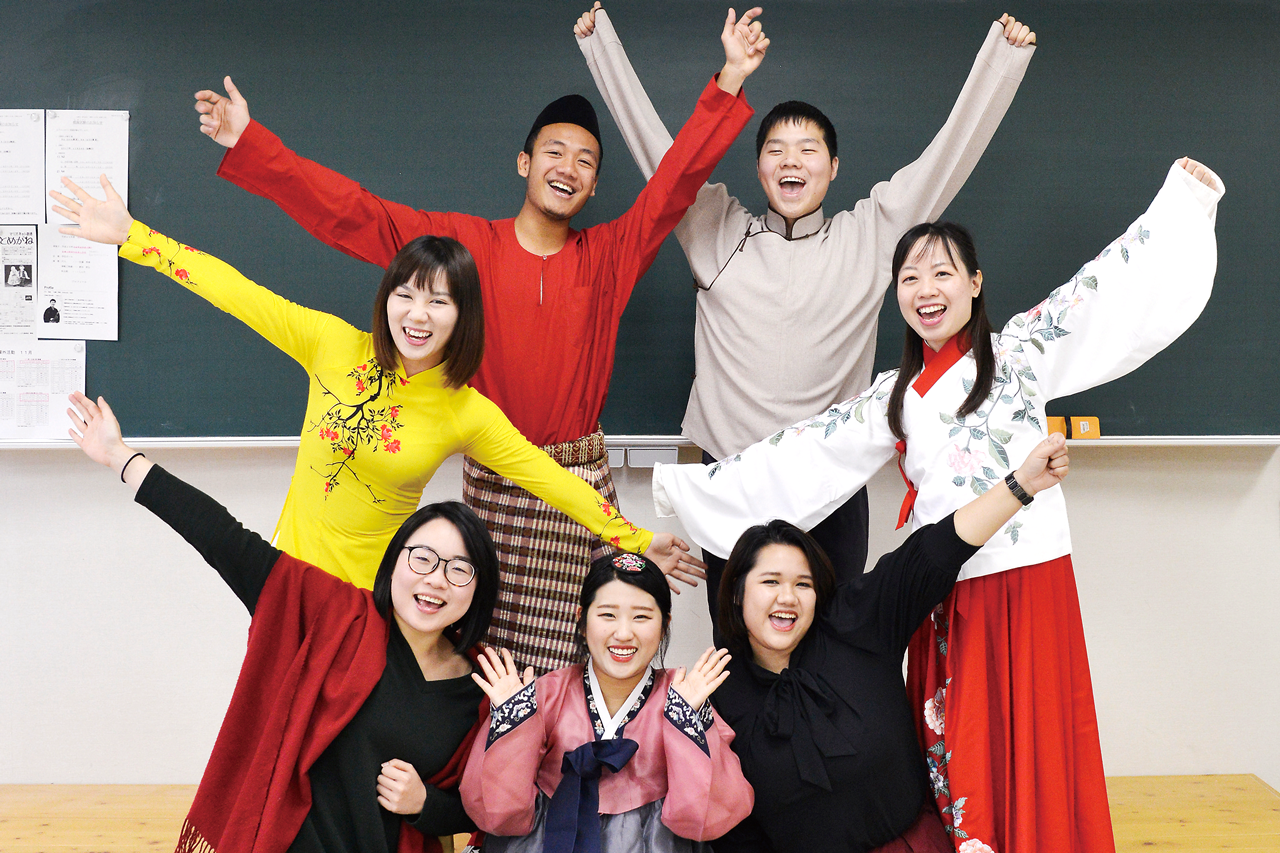 Asahikawa Welfare Professional Training School is established with its motto "Welfare is our heart" in 1975, aims to educate future social workers, who contribute to the community and society with rich mind, common sense and manners as well as knowledge of welfare and special skills. Goal : Acquiring national license of caregiver
Length of the terms : 2 years http://www.hokko.ac.jp/kyokufuku/
National board examination and getting a job